Tonight marks the second night of Rosh Hashanah and though I'm not Jewish, I like to celebrate this holiday because the meaning resonates with me. Rosh Hashanah is the beginning of the Jewish year, and to Jews, the birthday of mankind. The general idea is that one must accept God as King, and that God's desire to continue creating the world rests on this acceptance. I don't know about that part, but I love the themes of renewal, hope, giving thanks, abundance, and clean slates.
I explained a bit about the apples and honey tradition in this post
here
and for the past few years, I've taken time to sit down and dip apples into honey.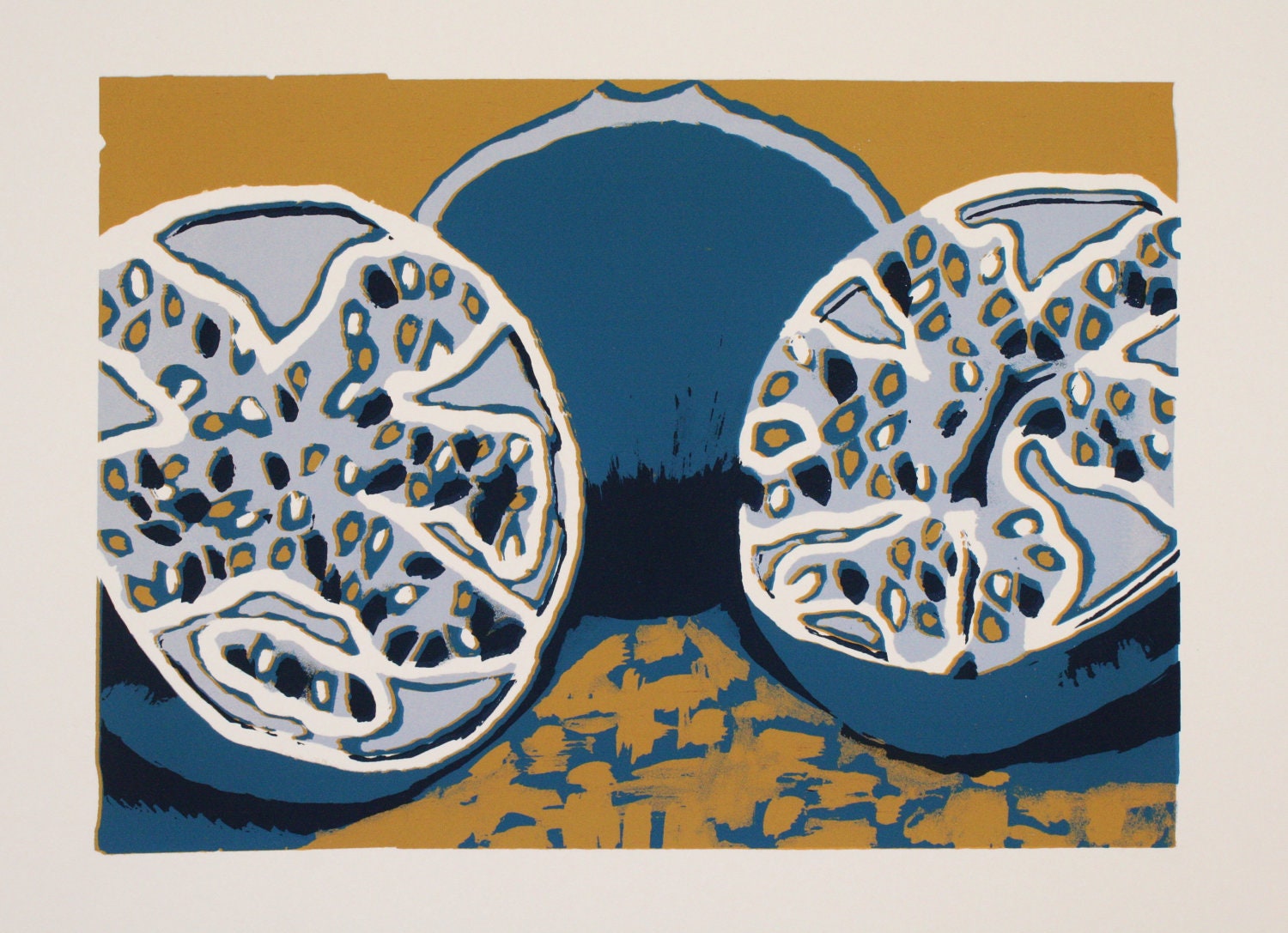 This year, I'm going to add pomegranates and challah bread, as my local Jewish Center now sells fresh challah. Pomegranates are eaten as they symbolize the wish to have a year full of good deeds, just as pomegranates are filled wth juicy seeds. Challah bread is a centerpiece of any Jewish meal and symbolizes the food from heaven provided to the Jews after the exodus from Egypt.
Even if you're not Jewish (as I'm not), I hope you can appreciate the meaning behind this day - and
shana tovah u'metukah
(wishing you a sweet and happy new year)!