Whenever I get my car washed, I choose the mint air freshenener. And when I go to the dentist, I choose the mint flouride. And when I get dressed, I choose mint! Mint is everywhere right now and I, for one, couldn't be happier. It's a fun shade that can be festive and flirty, plus it makes you look tanner!
A couple of my fave finds: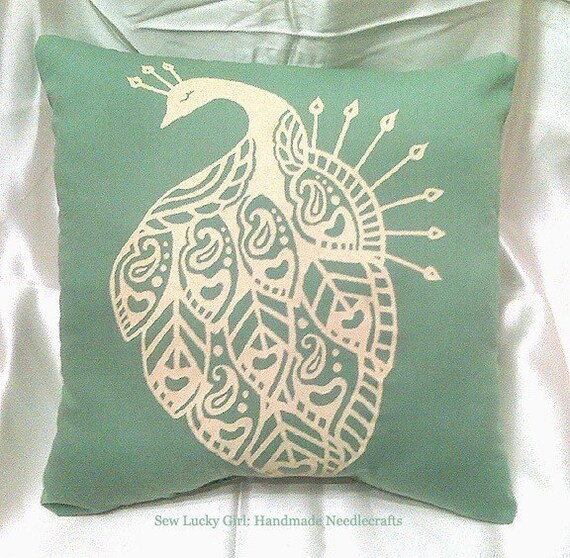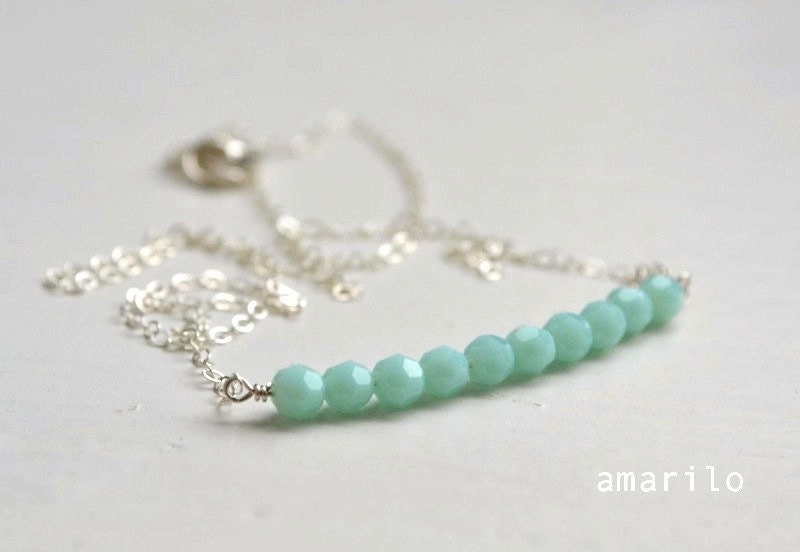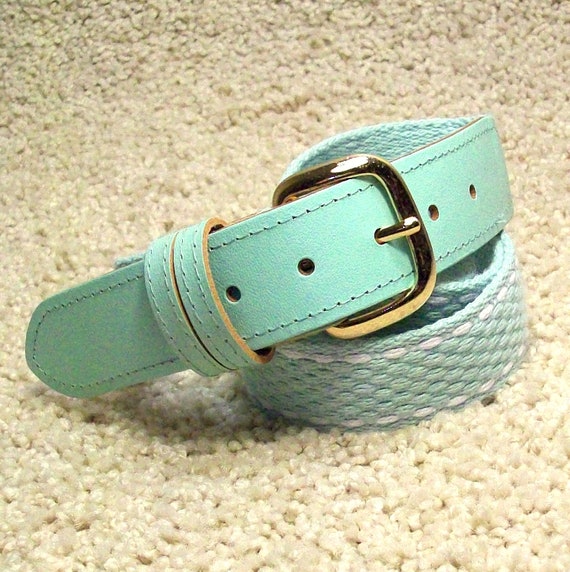 Where have you seen mint lately? Are you a fan?